Private Investigation Services
Have you ever wondered who you are dating or who you are married to? What is he or she doing on those business trips? Who is he or she working out with? Is your fiancé being truthful to you? Are they being honest with you?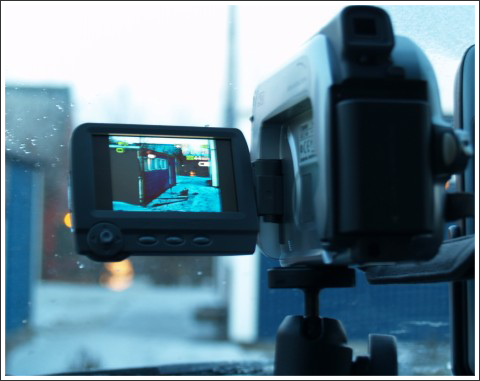 Dalama Protection is based out of Pembroke Pines, FL. Our services cover all types of cases that require the utmost confidentiality, discretion and professionalism. If you are looking for a private investigation company that will find the truth and the facts for you, Dalama Protection is your company. Let Dalama Protection gather the facts that will supply your case the solidity the modern justice systems require. Whether your case requires surveillance or investigation, we are prepared and equipped to complete the case no matter the location. Providing good service means taking the time to listen. Our private Investigators will work with you every step of the way to make sure you receive the services you need. Our business is client-oriented, and we maintain strict confidentiality.