Executive Protection/ Bodyguard Services
Dalama Protection offers a variety of security services such as threat management services, executive protection and bodyguard services. Every year in the United States, hundred fall victim to workplace violence, stalking, and other acts of target aggression. Internationally, incidents of violence against Americans have been increasing for decades including acts ranging from violent robbery to kidnapping and terrorism. In response to these threats, our staff of experienced protection agents use protective strategies based on US Secret Services methodology to ensure the safety of at-risk individuals. By employing meticulous planning, advance preparations, and carefully orchestrated close protection, Dalama Protection protective services agents keep our clients out of harm's way.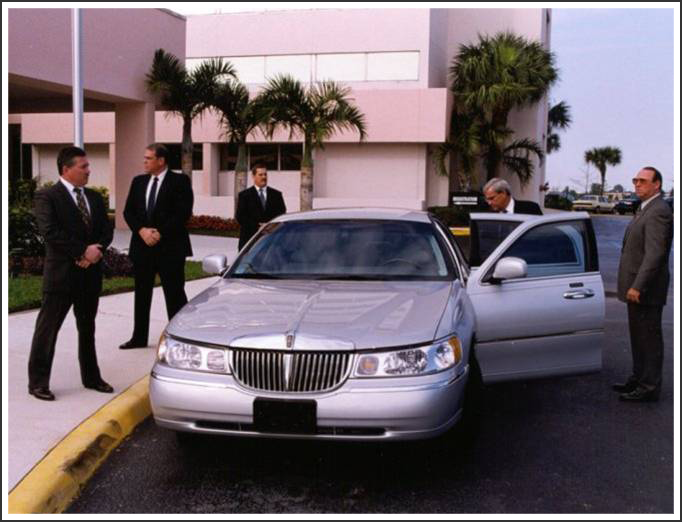 Our protection services agents have participated in over 400 detail operations throughout the world. Our clients have included corporate executives, attorneys, wealthy families, sport celebrities, movie stars, national news and talk show personalities, political figures, presidential candidates, and civil rights leaders. In keeping with Dalama Protection philosophy, all services are customized to the clients request with extensive consideration given to the risk, the client's environment, lifestyle, and discretion.
Protect Yourself Better
We are the destination for all your
uniformed protection needs.
Call Dalama Protection LLC today.